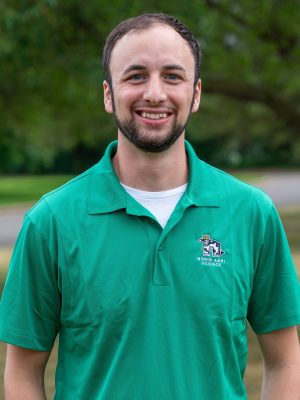 Leon Thelen
Position:
Dairy Technical Specialist
Leon has a diverse background in agriculture. He is from St. Johns, Michigan and comes from a farm where his parents continue to produce cash crops and dairy beef steers. He graduated from Michigan State University in 2016 with a B.S. in Agriculture Business and a minor in Technology Systems Management.
After graduating, Leon worked for an independent agricultural consulting company, based in Coldwater, Michigan. Leon focused on zone soil sampling as well as fertilizer recommendations to maximize yields and economic efficiency.
Following moving to the west side of the state, Leon worked at the MSU Kellogg Biological Research Station looking at multiple cropping systems before joining the Nobis Agri Science team in August of 2022.
Outside of work Leon enjoys traveling, hiking and kayaking with his wife. He also likes taking on new woodworking projects.
Education
B.S. Agriculture Business with a Minor in Technology Systems Management
Experience in the Industry: 7+ years