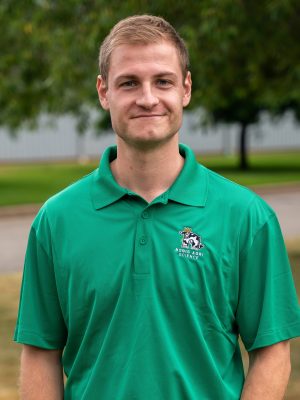 Logan Zanzalari
Position:
Dairy Nutrition & Management Consultant
Logan joins the team with a background in dairy nutrition and forage management (field to feed bunk).
Logan is a graduate of Purdue University with a B.S. in Ag Sales and Marketing. He joined the Nobis Agri Science team in February 2022 after 4.5 years in the Northeast Ohio region.
Upon graduating Logan went to work for a local cooperative in Ohio where he built his experience and knowledge in dairy nutrition and on forage management (field to feed bunk). He takes a hands-on approach with his clients and likes to use numbers to make data driven decisions in order to promote efficiency and profitability.
Logan appreciates the diversity of the dairy industry and enjoys that each day brings new challenges. His strong work ethic and communication skills lead him to have success and provide solutions for his clients. Outside of work Logan enjoys spending time with friends and family, sporting events, and getting outdoors as much as possible.
We are confident that Logan will be a strong asset to our nutrition team and look forward to the expertise he will bring to our clients and our team.
Education
B.S. Ag Sales and Marketing, Purdue University
Experience in the Industry: 6+ years