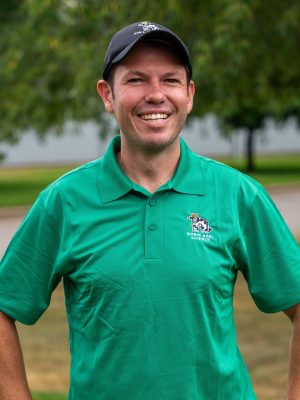 Xavier Suarez, Ph.D.
Position:
Dairy Nutrition & Management Consultant
Xavier joins the team with a background in calf and heifer management and a strong passion for the dairy industry.
Xavier was born outside of Quito, Ecuador where he developed his passion for dairy cows and the dairy industry. In 2007 he graduated with a B.S. in Animal Science, from Zamorano University, Honduras. He continued his studies at Penn State University working in Dr. Jud Heinrichs' lab where he obtained a masters degree in 2011 and then a Ph.D. in 2014, both in Animal Science.
During his time at Penn State University, Xavier worked on many projects and has published articles regarding late lactating and non-lactating cows, heifers and calves. His Ph.D. focused on the effects of particle size in calf starter on rumen development.
Prior to joining Nobis Agri Science, Xavier spent 6.5 years as a Calf and Heifer Specialist for Provimi. Through his role at Provimi, Xavier gave technical support in the upper Midwest and was also responsible for conducting studies with the Provimi Nurture Research Center Team.
Though he loves his work, Xavier still enjoys time away from the field. He is an avid outdoorsman and spends much of his free time running, hiking or hunting.
Education
B.S. Animal Science, Zamorano University, Honduras
M.S. Animal Science, Penn State University
Ph.D. Animal Science, Penn State University
Experience in the Industry: 9+ years